2018 Golfing for a Cure Fundraiser
1st Place Champs
September 15 2018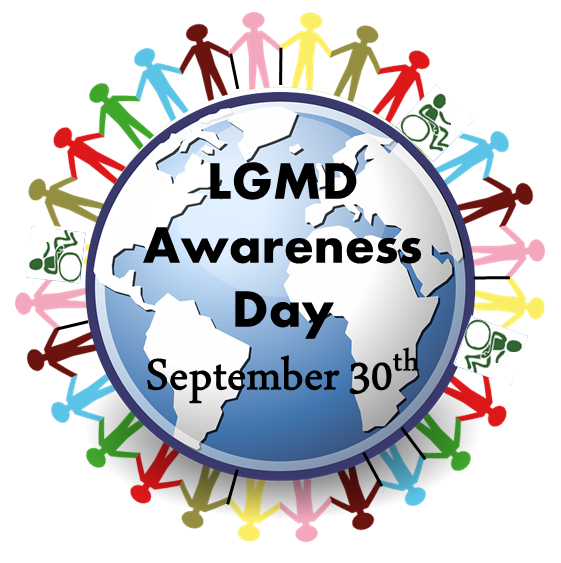 LGMD
AWARENESS
DAY
September 30th
Dancing For A Cure Fundraiser
"Flirtin with the Mob"
April 15th, 2023
Welcome to
Beyond Labels & Limitations
BL&L, an organization established to raise money dedicated exclusively to Limb-Girdle Muscular Dystrophy 2A (LGMD2A) and to educate on the disease course and associated struggles of LGMD2A, as recounted through my personal experiences.
In 2007 when BL&L was established we wanted the organization to look beyond the current status in both the course of the disease and perceptions of what's to come; to believe there is a cure out there and we'll find it; and in hope for what's to come in the future.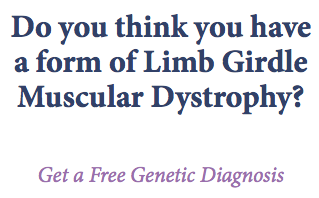 The LGMD Genetic Testing Program announced the release of a new diagnostic program. Several LGMD family foundations have teamed up to create a new website where undiagnosed individuals with a muscle problem can take a quiz to see if they qualify for free genetic sequencing, sponsored by our consortium of foundations. Sequencing includes 35 genes causing LGMD and other muscular dystrophies. Currently, only US residents are eligible for free sequencing but if the program is successful, we plan to expand internationally.
www.lgmd-diagnosis.org
Dancing For A Cure Fundraiser:


We at Beyond Labels & Limitations would like to thank all the people who came out and supported our 13th Dancing for a Cure fundraiser.
This dance was our most profitable one so far, raising $9,125.00.
We would also like to thank JR and HR for their generous donation to the dance.
Sponsor: Houser Plessl Wealth Management Group
If we do not change our direction, we are likely to end up where we are headed.